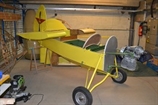 It start with the manufacture of all the missing bits and pieces.

Summer 2017 - Work starts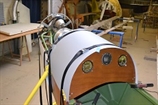 Automn 2017 - New dashboard

Using drawings and pictures provided with this HM-290, a dashboard has been manufactured.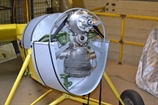 In fact, its the complete engine mounting and the engine cover that had to be manufactured.


Winter 2017 - Engine cover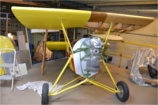 In october 2018, the winws support are rebuild and installed on de HM290.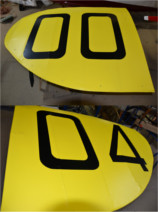 New fabric covering for the wing tips and printing of the registration number.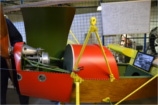 Adjustment and painting of the cover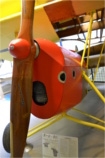 Finalization of the restoration and installation of a new propeller.

This new propeller is the latest made by Poncelet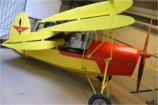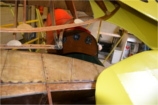 The restoration completed!