Our volunteers accumulated a wealth of information about many planes.
They saved, too, many originals documents from Belgium aerospace industry like Renard, Tips and Stampe. Most of the aircraft used by the Belgian Air Force are documented.

Some of our members also have their own collection and make them available.

André Dillien's lists


Here are the lists of André. You will find lists about aircraft registers for Belgium, Luxembourg and Congo as well Belgian pilots brevets. If you want to communicate to André some corrections, please contact him at André DILLIEN Rue des Cyclamens, 6 1170 Bruxelles 02/673.36.32 (Tel & Fax) Last updated 07/02/2016.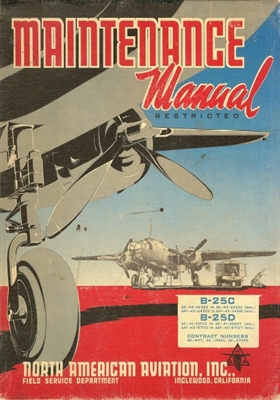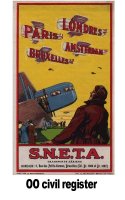 Philippe Veys's Collection
:
Philippe Veys collaborated with many newspapers before World War 2 and
collected documents about aviation. You can discover here under the result
of many years of hard labor.

In August 2011, the collection Philippe Veys was given to the Brussels Air
Museum Funds to be preserved digitally and put at the disposal of the aviation
enthusiasts.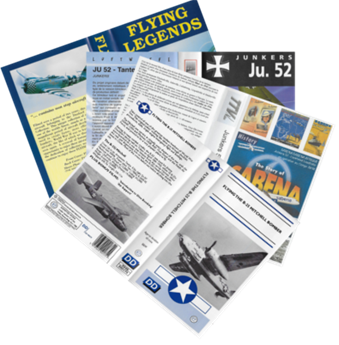 Video Data bank
:

An impressive video tape collection has reached the BAPA. In order to sustainably preserve these videos, a digitization program has been set up. Currently around 200 cassettes have been digitized and stored in a sustainable way on a hard drive.